About Islandoffer
We are Islandoffer, carrying premium wooden utensils etc
Our products are made with reliable partner in China, Thailand and Indonesia. Our customers are from Hong Kong, Taiwan, Macau, America, Canada, Australia and Europe 
We believe human deserve to use durable, simple and elegant products. They just make your day better.
Focus on what is important , discard the unnecessary, simple is our motto.
《感遇·其一》 張九齡
蘭葉春葳蕤,桂華秋皎潔。
欣欣此生意,自爾為佳節。
誰知林棲者,聞風坐相悅。
草木有本心,何求美人折?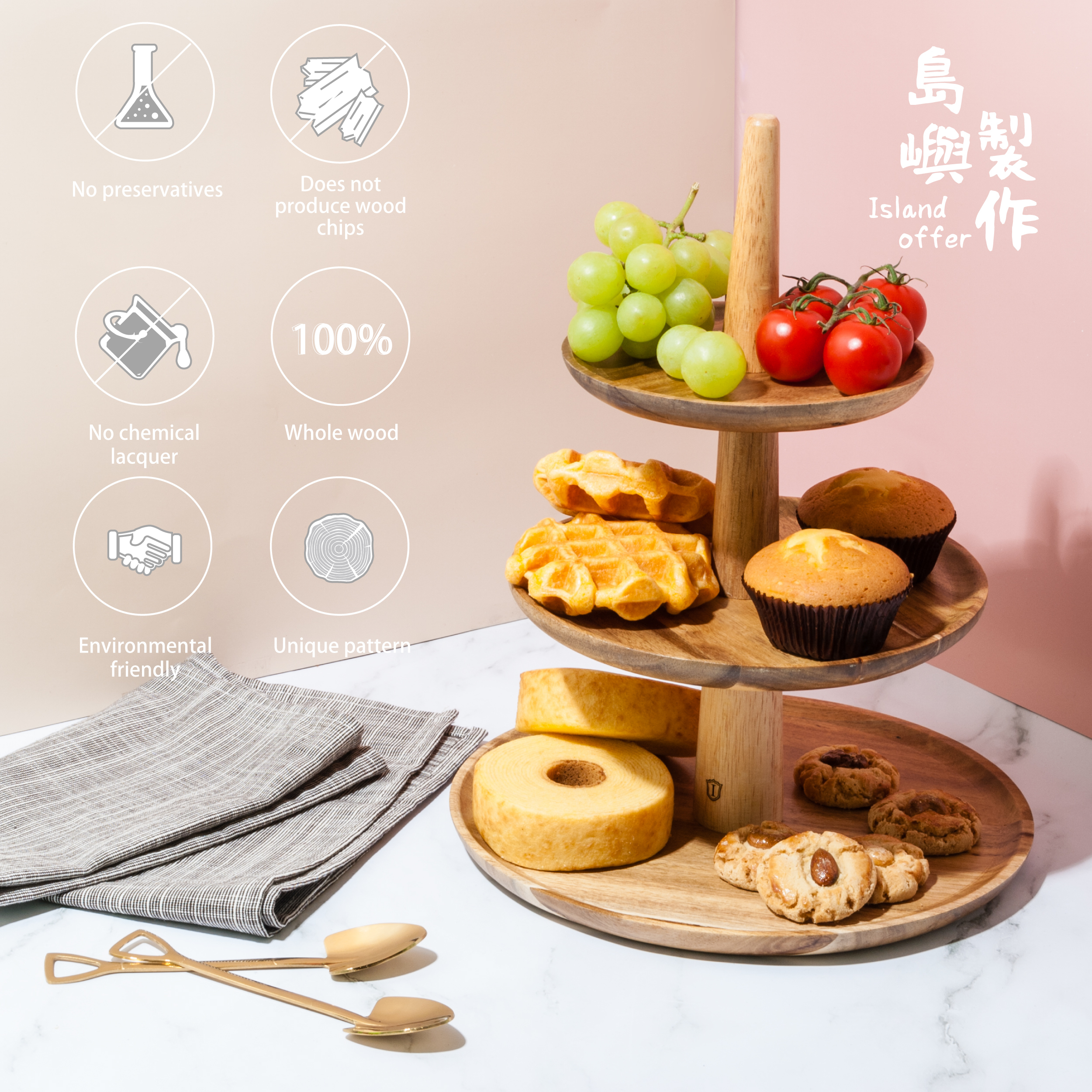 Sell at different channels: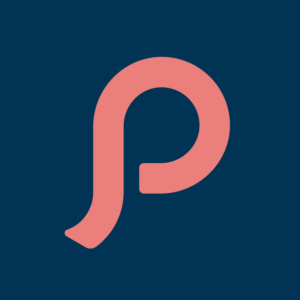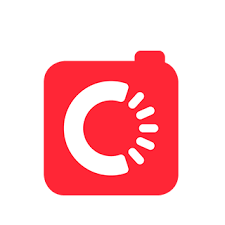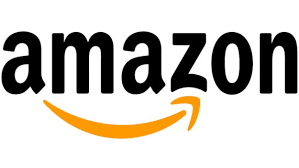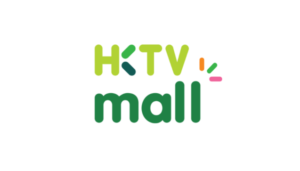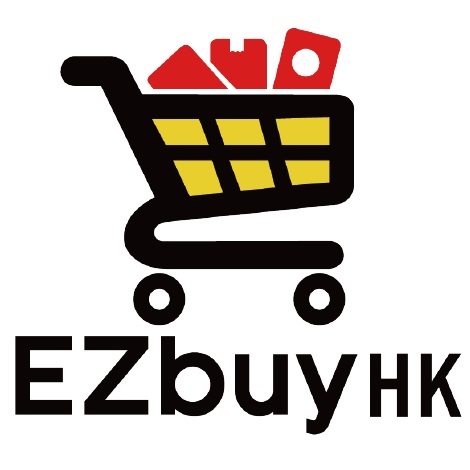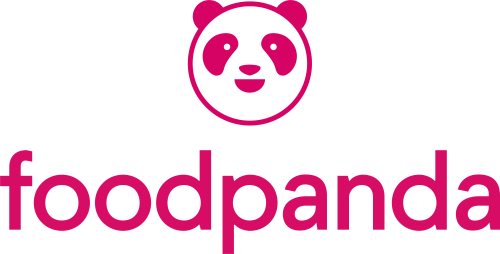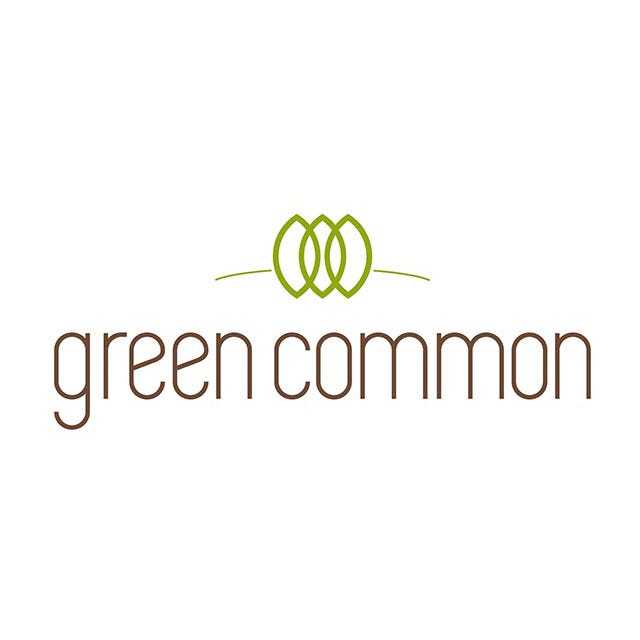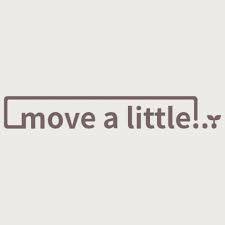 Retail stores: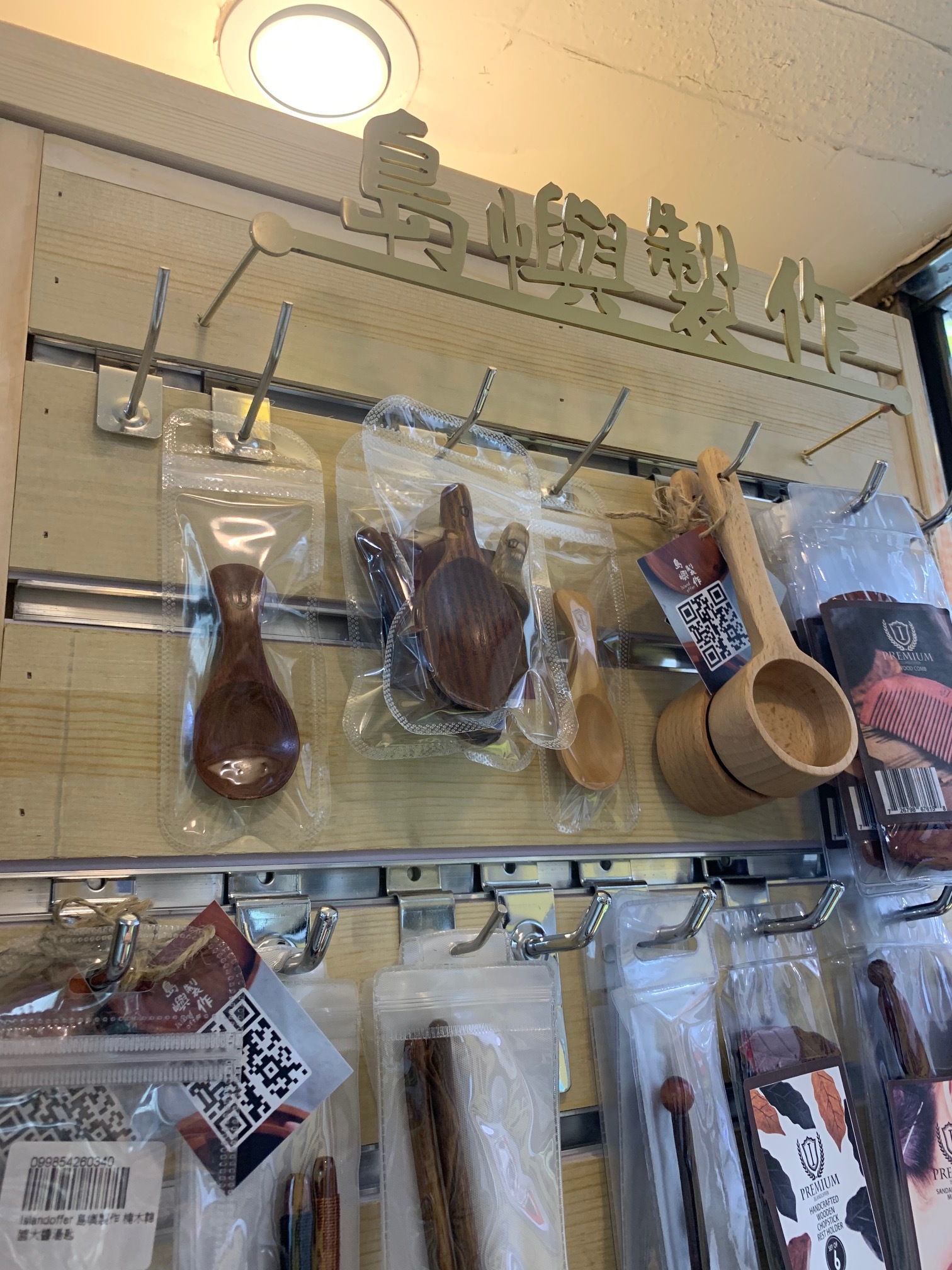 2Q, BLK3, Camelpaint Bldg, 60 Hoi Yuen RD Kwun Tong
Mon-Fri 9:30-6:30pm Sat-Sun 1-8pm
Whatsapp: +852-67654432 假期除外
誠品銅鑼灣店
香港銅鑼灣軒尼詩道500號8-10/F 希慎廣場
誠品生活尖沙咀店
香港尖沙咀梳士巴利道3號2/F-3/F(星光行)
誠品生活太古店
香港太古城道18號(太古城中心G/F 74鋪及1/F 144鋪)
誠品書店奧運店
香港九龍大角咀海泓道1號(奧海城三期地下高層UG55-58, 80-88號舖)